"You cannot stop the waves of (business-) life, but you can learn to surf."
You are a business woman and long for more?
You want more inner peace & ease in your (business-) life?
You wish to work successfully and fulfilling?
Then come & surf with me!
Learn to surf the waves of your business life!
Individual 1:1 Surf-Sessions
In 1:1 consulting sessions I accompany and support you individually in mastering the waves of your working life - whether you:
are looking for support in your current (leadership) position or simply a sparring partner,
want to take the next step in your career or find your dream job,
are/want to become a coach yourself and/or advocate for more women in leadership,
want to realise your own start-up idea or become even more satisfied in your self-employment.

I will support you in shaping your career in a fulfilling way.

To do this, I share with you all my groundbreaking knowledge, my high awareness and the latest methods that comprehensively improve and facilitate your working life as a woman.

During our sessions you get my 100% attention - mentally and emotionally. I can listen and feel with you as if there was nothing else in the world. In this way I support you individually and situation-specifically in following your inner needs, your feelings and your goals.

After the surf sessions with me, you feel deeply strengthened, calmer and tidier inside. From each session you take away concrete action strategies for your next professional challenges. You will shape your professional life in an increasingly self-determined way and experience success and fulfilment - as well as more inner peace. And: You experience how great it feels to surf!
Business life is like surfing:
You cannot influence which wave will come next, BUT:
You can learn methods to master the waves of your business life.
You can create a deep inner peace - like the depth of the sea.
And: You can learn to surf!
Learn to surf the waves of your business life AND the waves of the ocean!
Surf Club in a small group with exclusive Surf Camp on Tenerife
This feeling when you stand on the surfboard... in full connection with the ocean, completely in the here & now, totally free... This feeling, this is LIFE. Free. Effective. Alive. Calm. Fulfilling.

This life & work, we can learn - just like surfing. If you also long for more self-determination in your job, for more success & fulfilment in your (working) life and for more inner peace, then let's go surfing together!


In 10 online Surf Club sessions you will learn to surf the waves of your business life.
In the Surf Camp on Tenerife you will learn to surf the waves of the ocean.

In this super cool & unique program, I share with you in a compact and deep way my most groundbreaking insights & methods that are true change-makers on the way to a successful & fulfilling business life as a woman.

Another special feature: We work holistically! Content impulses and reflection exercises strengthen your knowledge & awareness. With selected meditations and dances you integrate and feel this new knowlege on an emotional and physical level.
Surfing isn't just a sport, it's a way of business life.
Why Surfing with Me is so special:
In the surf sessions I share all my knowledge with you,
which has enabled me as a woman, to make a successful career in a male environment and become Volkswagen's press spokesperson at the age of only 30.
which has been groundbreaking in creating not only a successful, but also fulfilling work and life for me.

I support you individually in:
Freeing yourself from everything that is not yours: expectations, stress & pressure, fears, beliefs, unconscious bias, idealised self-images....
Deeply strengthen your self-worth and develop a sense & knowledge of your true potential so that you develop the courage
To follow your dreams and take the necessary steps to achieve them.

In this way, you learn to follow your inner self and create inner peace, contentment, lightness and fulfilment for yourself.
And with that will come your success!
You will benefit from my superpowers:
I have transdisciplinary knowledge & experience as well as an extremely high awareness of the business world and the challenges for women.
My emotional intelligence is exceptionally high, I can listen & feel with you as if there were nothing else in the world. This allows me to optimally support you in following your feelings and individual needs & dreams.
I am authentic & strong and at the same time feminine & gentle, so that even in the difficult inner work you experience safety, fun & ease.

My way of working is characterised by:
Intuition & spontaneity: You can bring into the sessions with me whatever moves you. I can also guide you safely through intense feelings.
Holism: I connect business & life. Thoughts & Feelings. Sport & Meditation. Soul & Body. Success & Fulfilment.

In this way, you experience a special acceptance of all your diversity and dynamism when working with me.
What Women feedback about Surfing with Me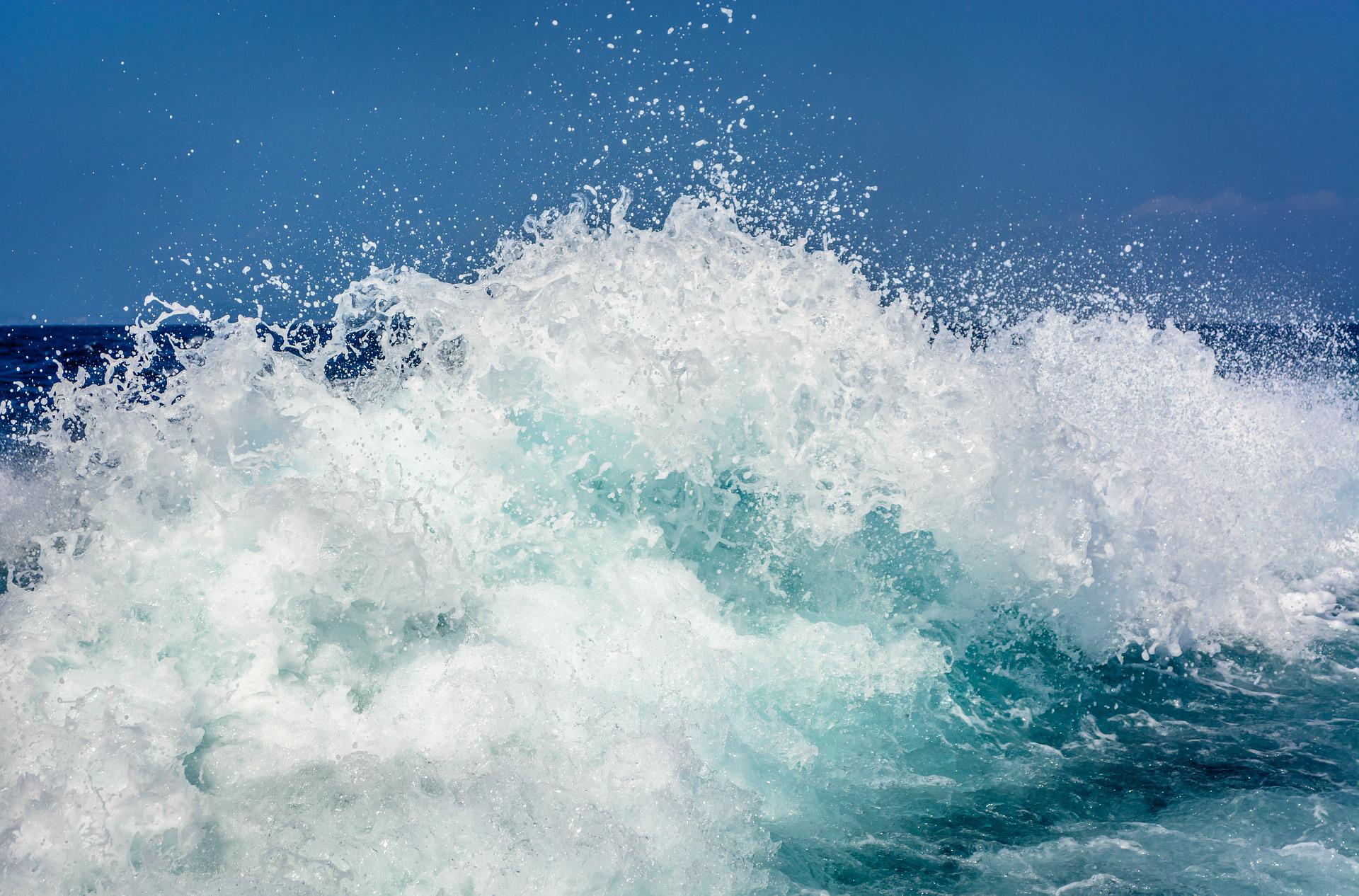 "In the Sessions with you I feel accepted, inspired, valuable, connected & capable.
1:1 Surferin, November 2021
"Before we talked, everything felt like a ball of wool. Now after talking it through with you, it's loosened & feels calm."


1:1 Surferin, April 2022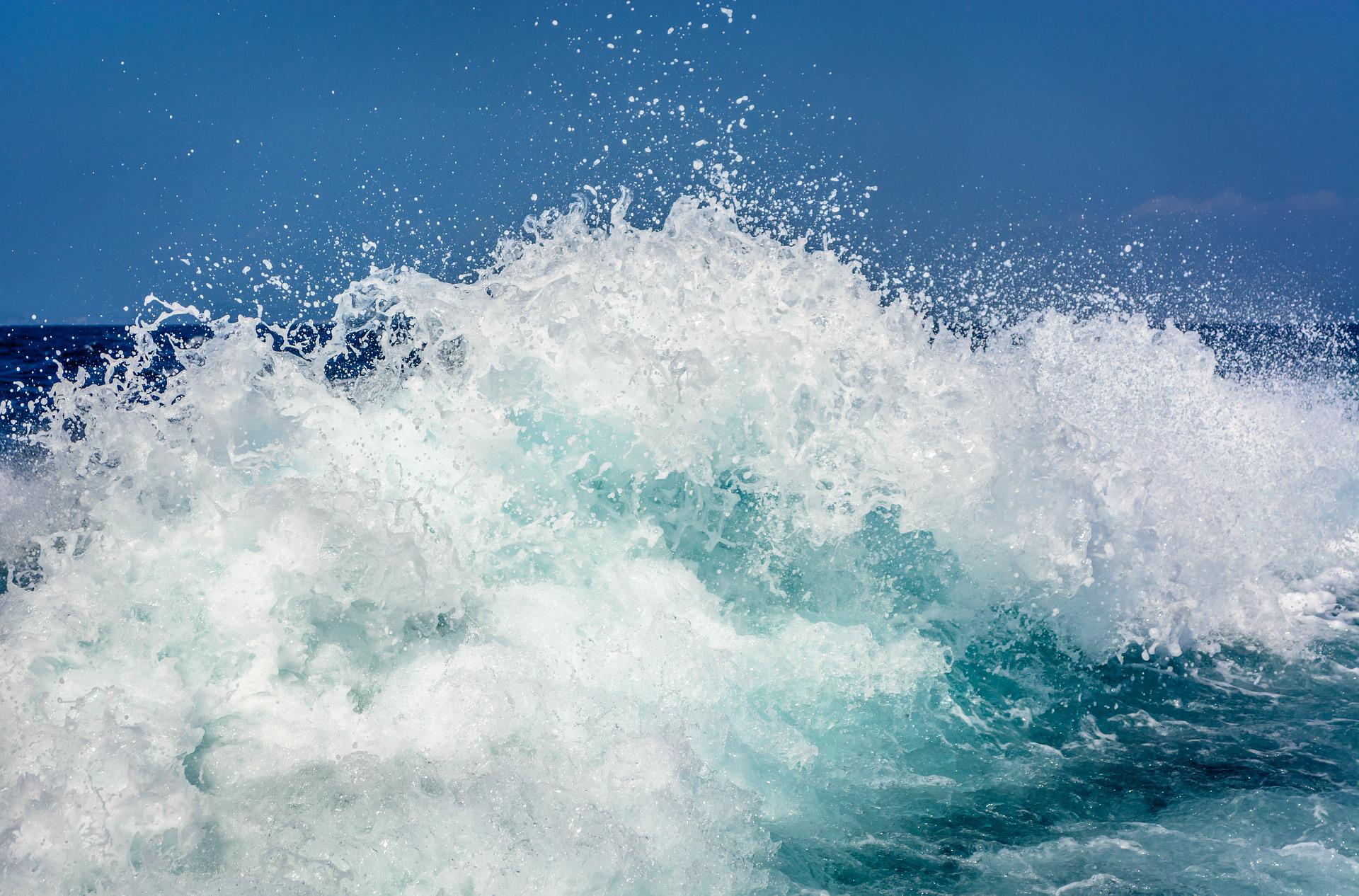 "The fact that you go through upcoming difficult conversations with me in advance - that helps me a lot."
1:1 Surferin, April 2022
"It's amazing the power you've already passed on to other women."
1:1 Surferin, Juli 2021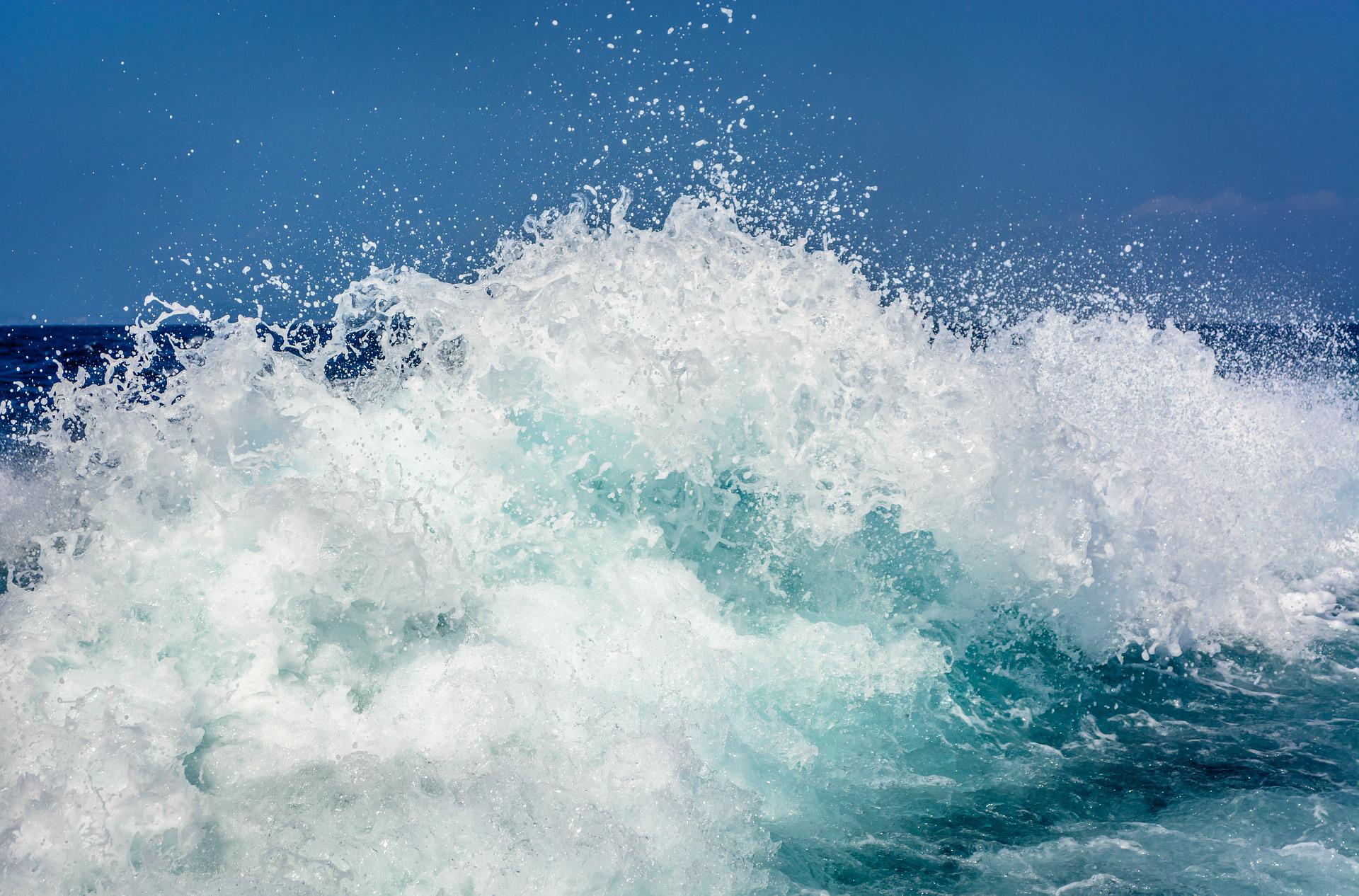 "I feel that you help me finding my own way,
not teaching me yours. And that's great!"
1:1 Surferin, November 2020
"All clear and focused today after a great coaching session with Christine."
1:1 Surferin, April 2021
You also want to surf with me?
Then the procedure is as follows:
Simply contact me by message - preferably by email or Instagram.
We agree a free first Surf-Connection Call via Zoom.
We can get to know each other and you can get a feeling for surfing with me.
We discuss an individual surf package & prices for your.
You take your time & then make a decision whether you want to continue learning to surf with me or not.
I`m looking forward to meet you!